Client Feedback & testimonials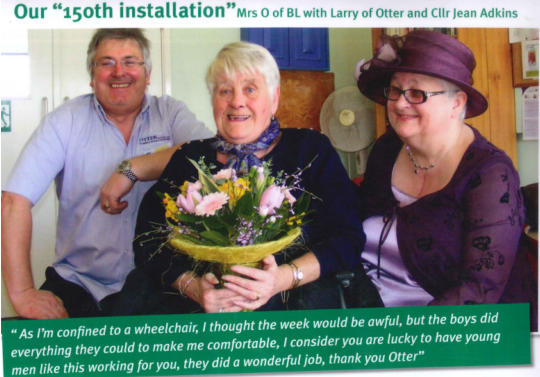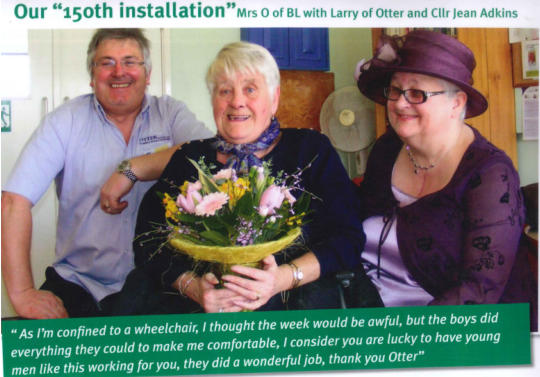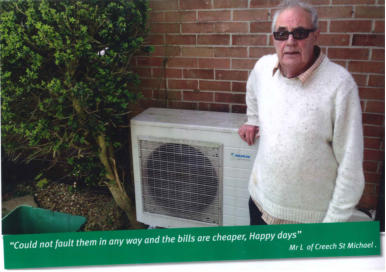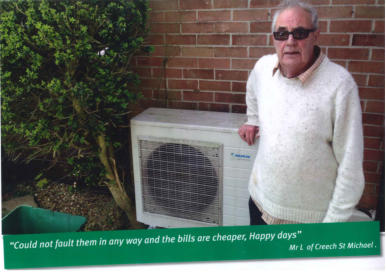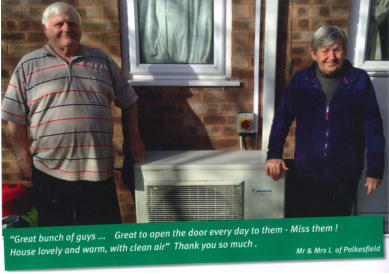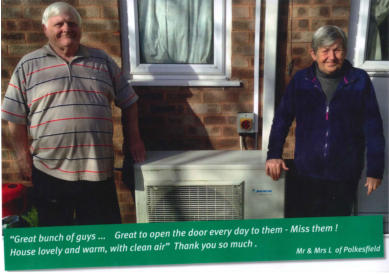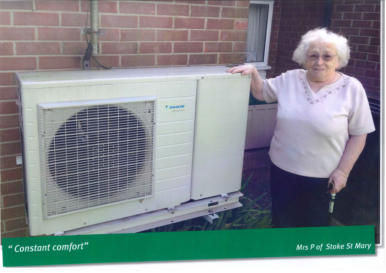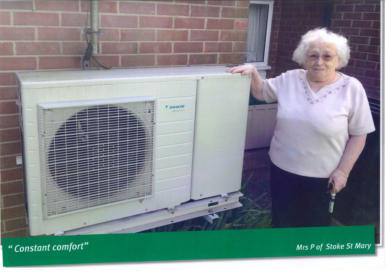 I can't say enough how impressed I was with this Contractor. Very very polite and helpful.
It was a pleasure to have the crew around, they worked so well together and they were so careful. they cleaned up everyday and the work they did was so neat and tidy at the end. Anything I wasn't sure about they would explain how an what they were doing. I would welcome them into my home at anytime. My friends who were not too sure about having the new heating I told them whoever comes they were sure to have without any problems with their work.
Once again, Thanks to the boys.
Otter Should be proud of the team that I had. I could not have wished for better.
Pleased with everything and the guys. Very polite! Thanks
The 3 men that done the work were 1st class and did not leave any mess. Were caring and trusted and did a brilliant job. I would recommend them to do future work. Thanks
Contractors were great, let me know what was going on at each stage of the work, were polite and friendly and left the flat tidy at the end of each working day. Would definitely recommend them to friends.
On time and very nice. Hard workers, very pleased.