Meet our team of professional Plumbing, Heating & Renewable Specialists
DIRECTOR – Laurence Forgham
Laurence has over 30 years experience as a self-employed plumbing and heating engineer, completing projects on churches, listed buildings, manor houses, barn conversions, swimming pools, village halls & new builds alongside Housing Associations and Councils.
Larry has been heavily involved in design and installations of general plumbing systems, Bathrooms, heating systems (oil, natural gas, LPG and solid fuel) together with lead works and underfloor heating.
His passion for renewable energy and a fantastic all round service  was the driving force behind the creation of Otter South West Ltd.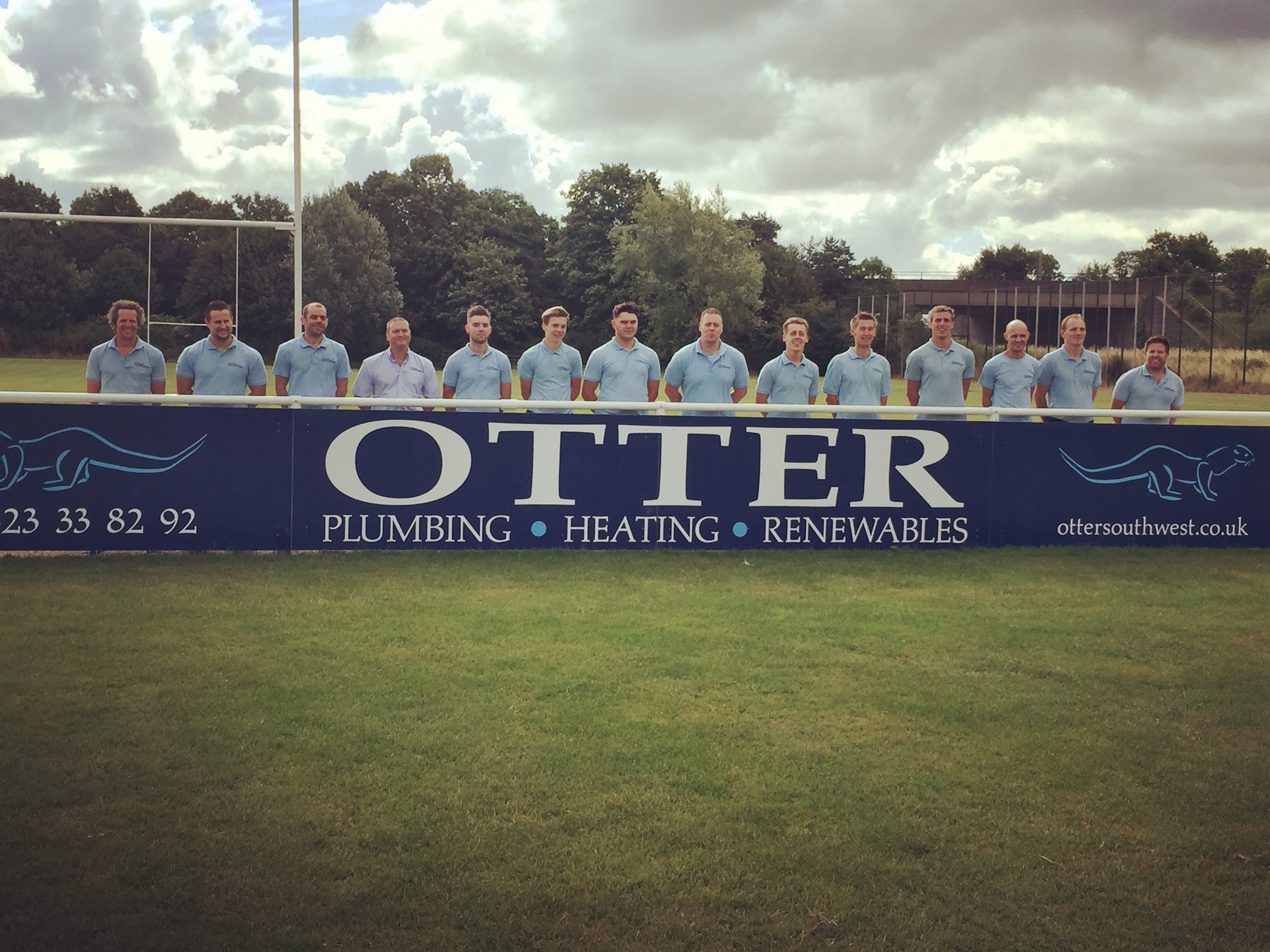 We have a team of highly experienced installers and engineers.
We invest heavily in our workforce to retain their skills and develop expertise and a sense of ownership and responsibility for our success.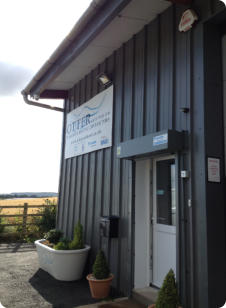 Otter South West Ltd was formed in 2010 by two Directors who both had a passion and belief in renewable technology & its importance going forward in the future.
They quickly realised that not enough companies were focusing on Renewable energy as well as gas and oil installations and as uptake of renewables is rising due to EU targets and a greater understanding of climate change, they decided to heavily invest in their business, engineers and premises and use the remarkable technology thats out there & available. 
Otter South West are based in the heart of the Taunton countryside. Their office has been converted by Otter South West themselves to run as efficiently as possible, with a 7kW solar PV array on the roof and a Daikin Altherma Air Source heat pump, delivering heating via underfloor heating system and hot water for the office. The office also uses a grey water system, which they use to wash and maintain the fleet of company vehicles, which is currently 13 strong.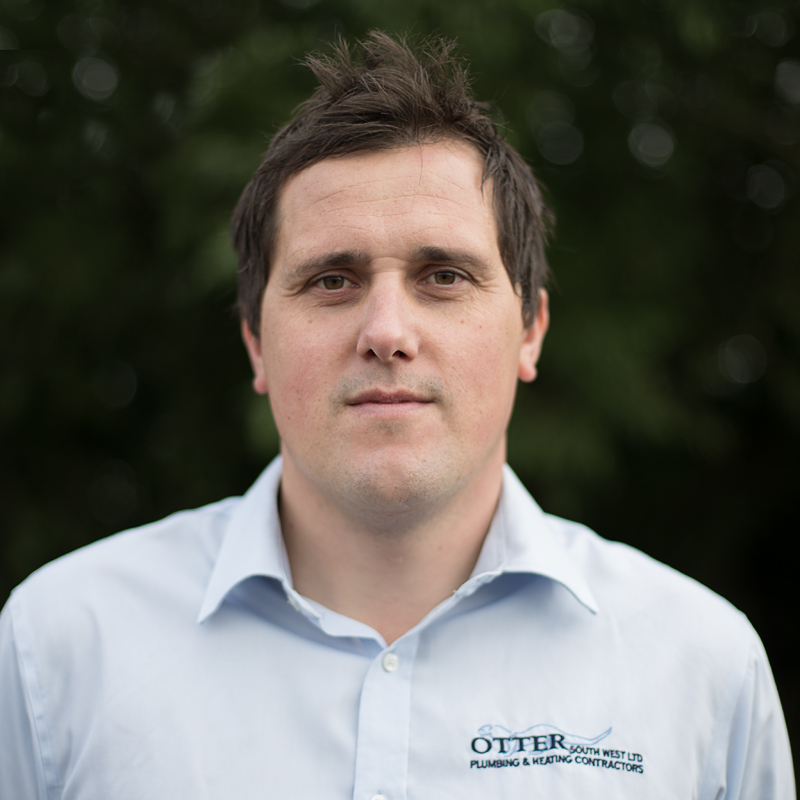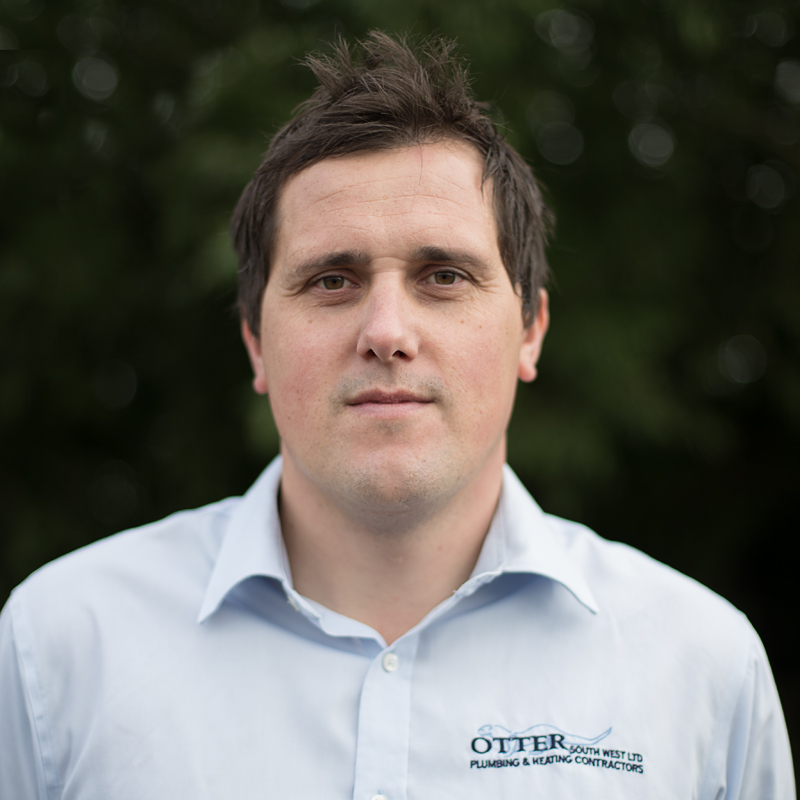 Louis
Director & Lead Engineer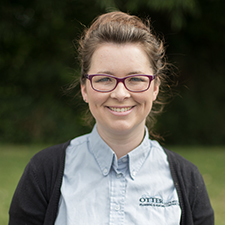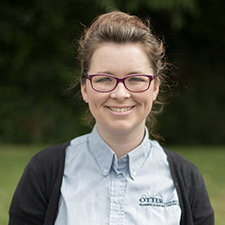 Kerry
PA to Directors / Marketing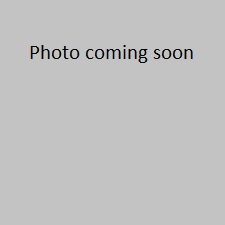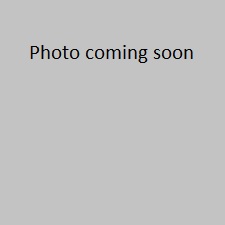 Michelle
Accounts / Bookkeeper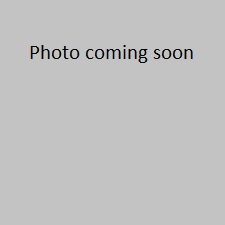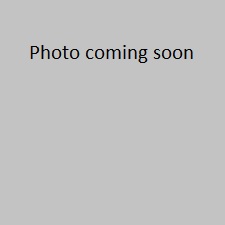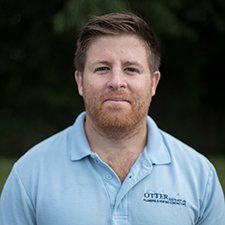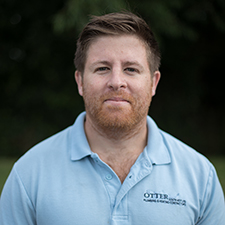 Andrew
Lead Engineer / Supervisor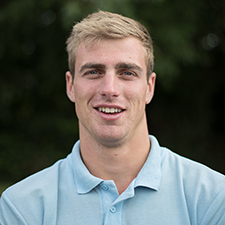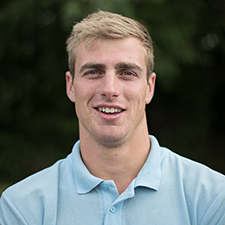 Neville
Plumber /Gas Engineer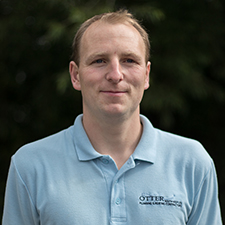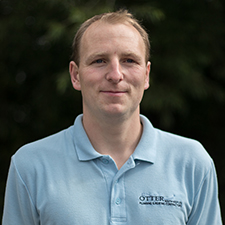 Chris
Plumber /Gas Engineer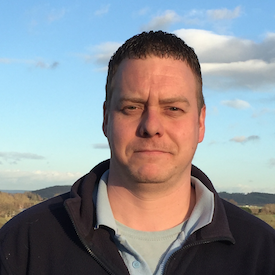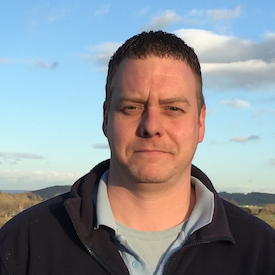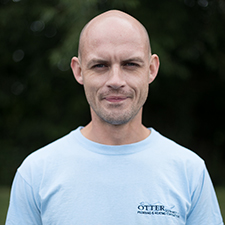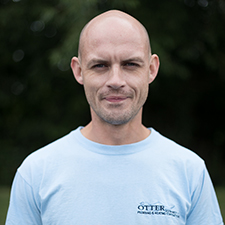 David
Plumber /Gas Engineer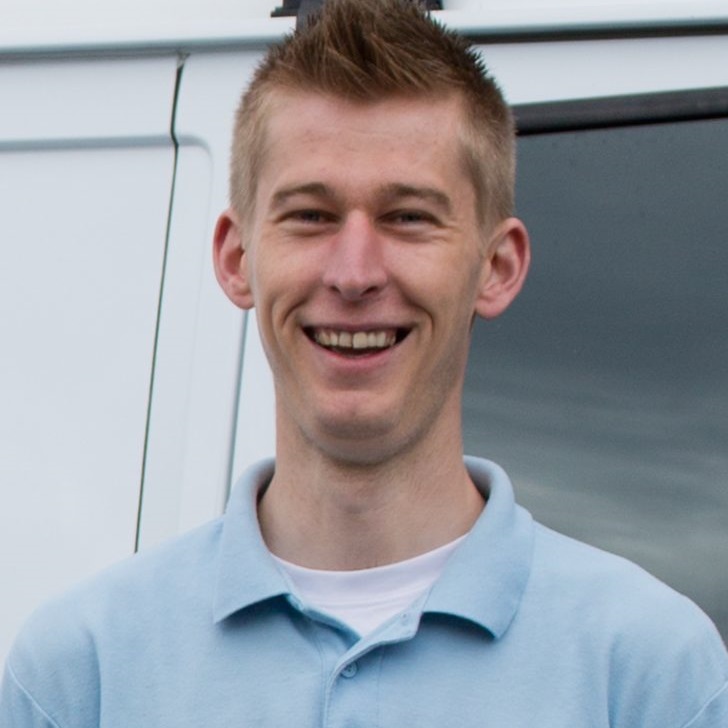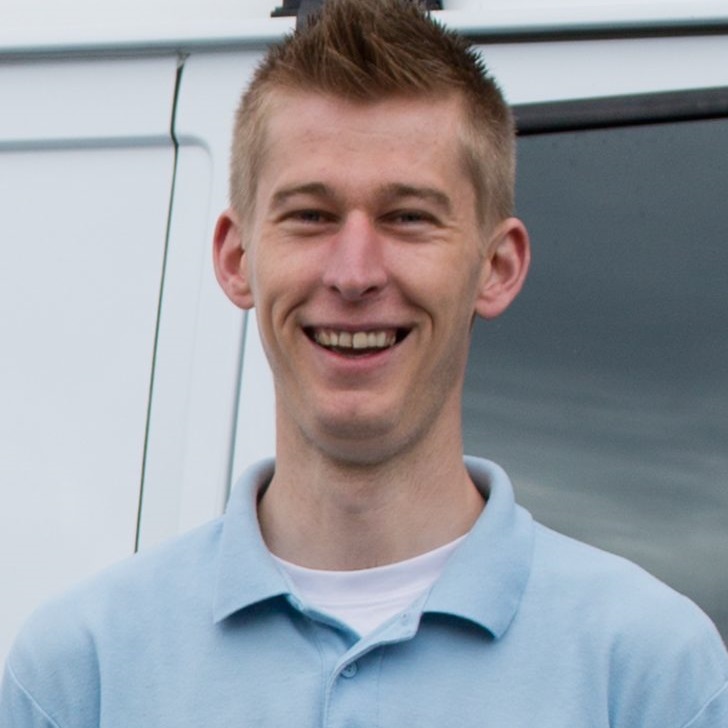 James
Plumber / Gas Engineer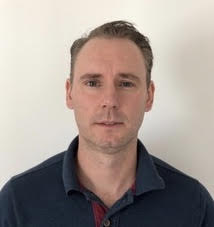 Martin
Heating / Service Technician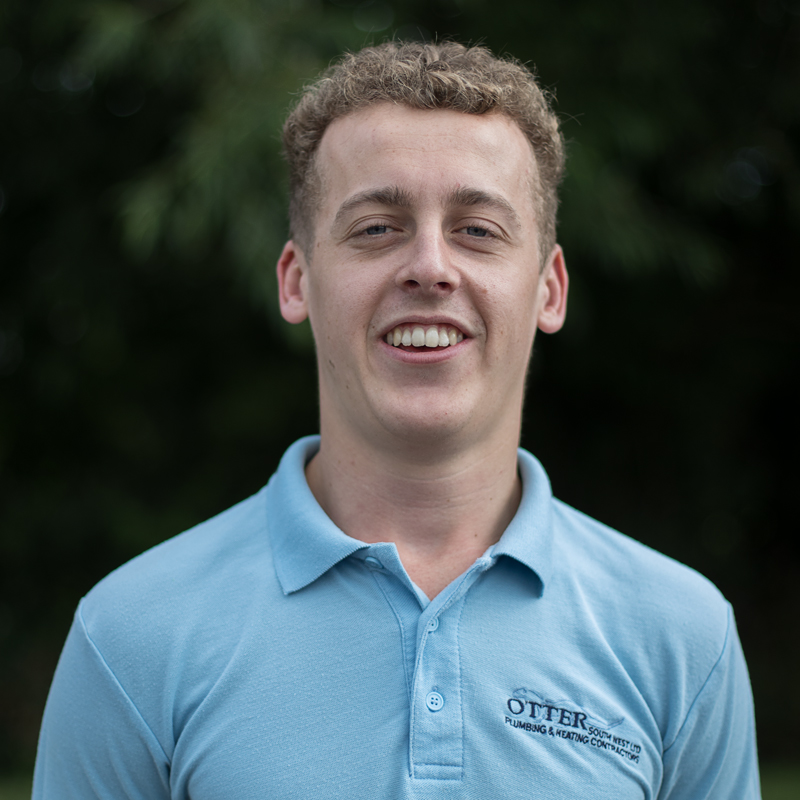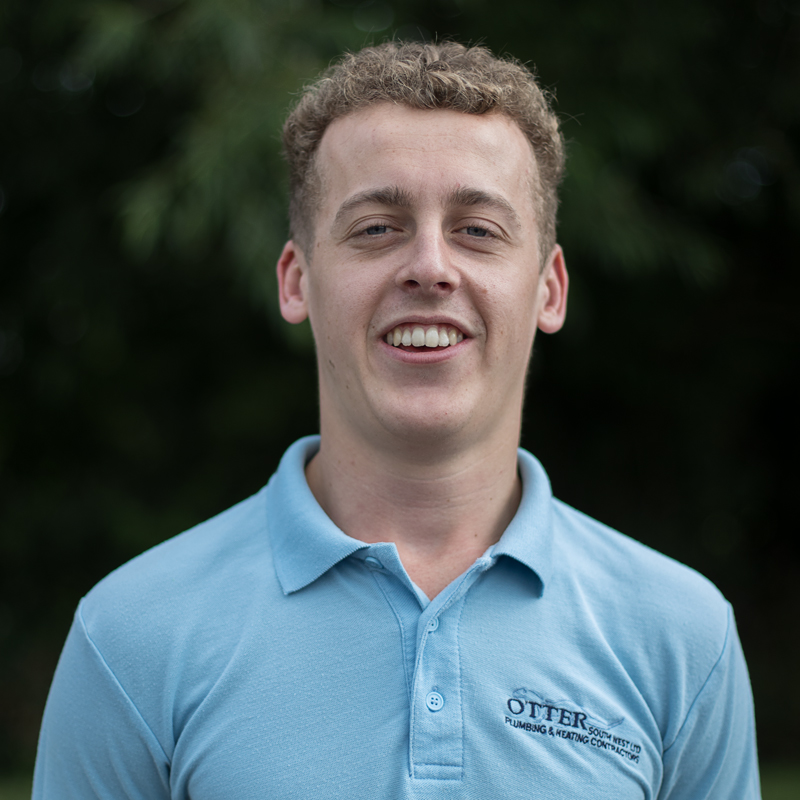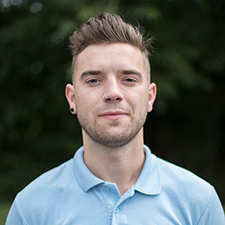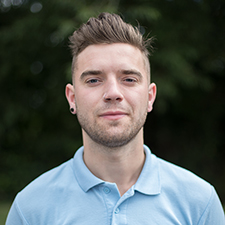 Charlie
Plumbing Apprentice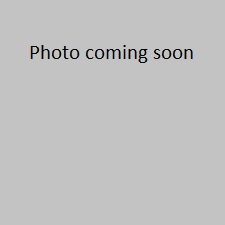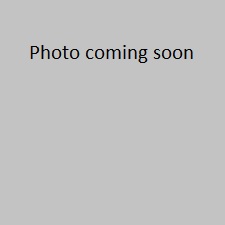 Joshua
Plumbing Apprentice